At S&J, we look forward to sharing all resources on what we have researched and keep you updated on all important events. Feel free to contact us for further information on superior quality, safe and sustainable plywood products. We hope to hear and see you soon.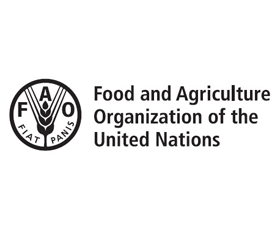 Forest Products Statistics
2013 Global Forest Products Facts and Figures
FAO's forest products statistics present figures for the production and trade (quantity and value) of forest products, covering 54 product categories, 21 product groups and 245 countries and territories. At the end of each year, final statistics are released for the previous year. In December, these are uploaded onto the FAOSTAT Forestry database (http://www.fao.org/forestry/statistics/84922/en/), then they are published in the Yearbook of Forest Products in the following April (http://www.fao.org/forestry/statistics/80570/en). Statistics from 1961 onwards are available on the FAOSTAT Forestry database and the Yearbook has been published every year since 1947.
---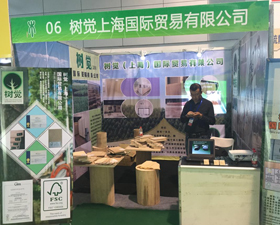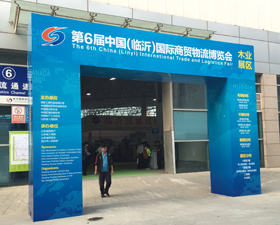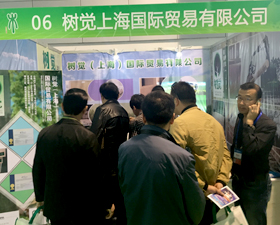 The 6th China (Linyi) International Trade and Logistics Fair
18/10/2015 - 20/10/2015